Jan 25 2012
Its been over a month since the last post, so I thought I would continue back to posting pictures from my pervious outings. Sadly, I haven't had much time to shoot more or even edit the images that I did shoot.
Since its been so long since this shoot, I can't remember what all the cars were and what they are all about.
High Performance World Car Show
1949 Chevrolet Custom Pickup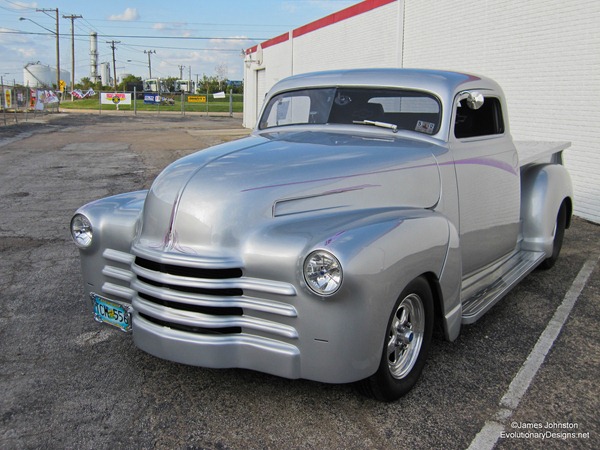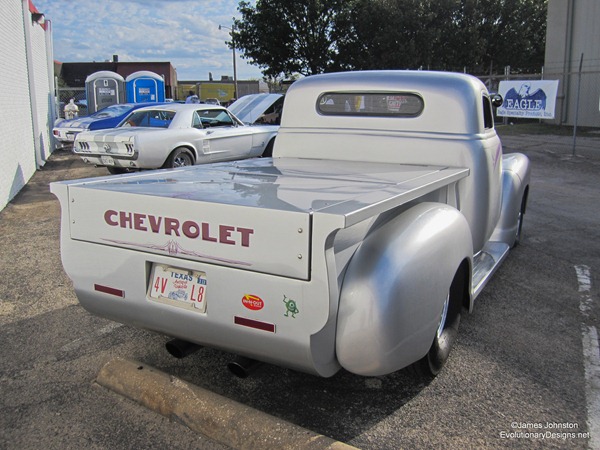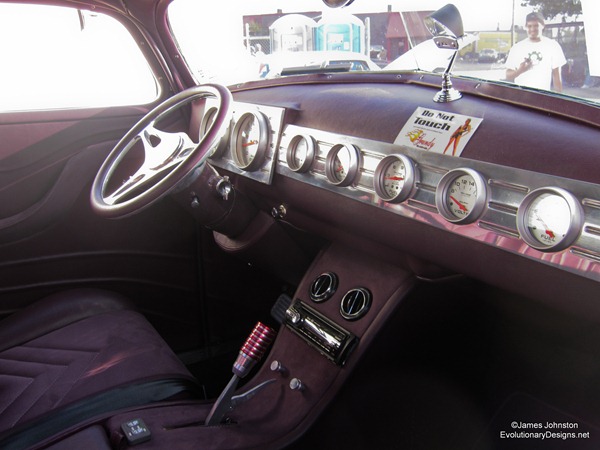 This is a great looking truck from the forties. I believe it's a 1949 Chevrolet Pickup. I love the custom interior and big pro street slicks out back.
1970 Chevelle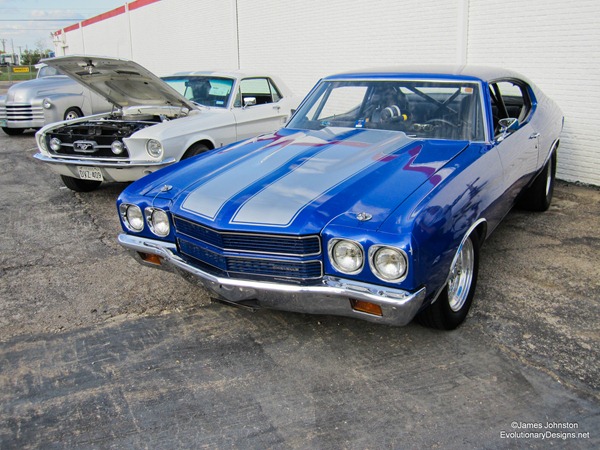 This car brings back memories. Its reminds me of my 1969 Chevelle that I sold years ago. Now they are so expensive they are hard to get hold. This one is a 1970 Chevelle hotrod. Its got the prostreet look with the big fat tires out back and the roll cage.
New Modified Charger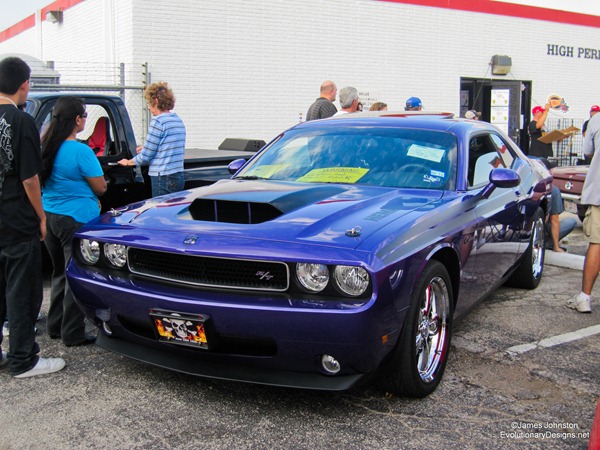 1974 Barracuda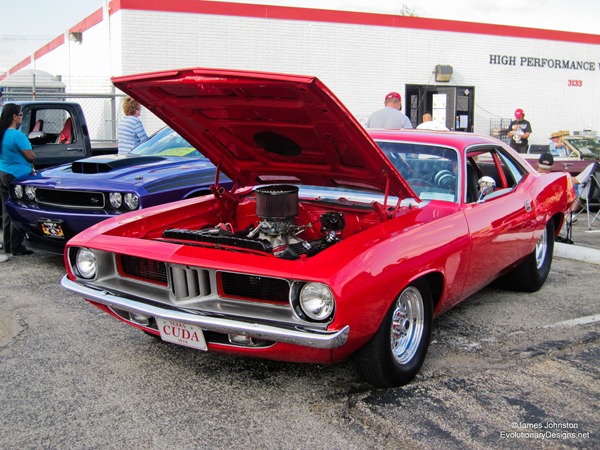 This is one badass Cuda. In person, this car is hot. The color is red, but in the sunlight its looks almost pink. I tried to fix the color, but it just didn't look right after the color change.
1965 Nova Hot rod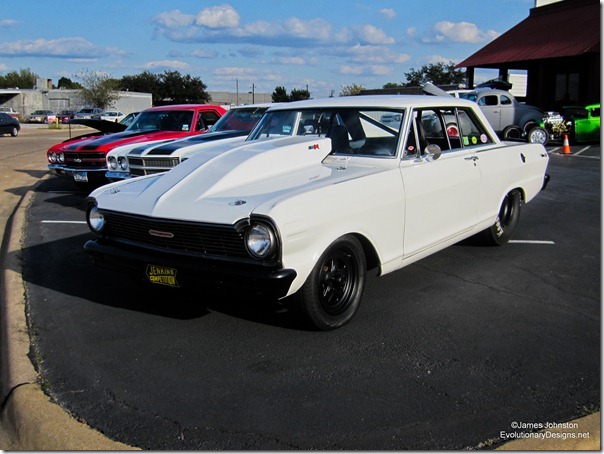 I heard this car start up right before leaving the show. Its loud and you know its fast from its stance down it big fat Hoosier drag slicks out back.
Unknown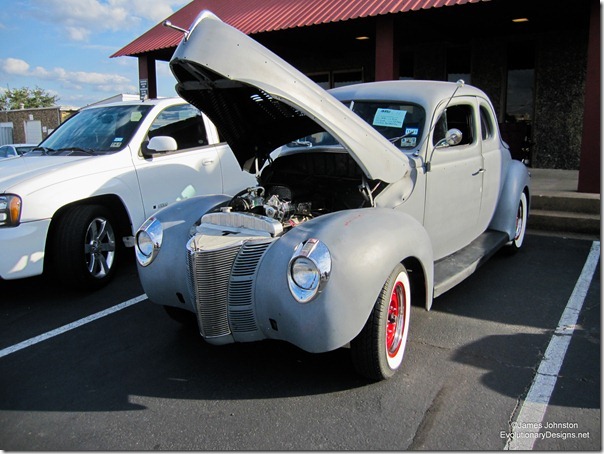 I forgot what this car was Its badges were removed. If anyone knows what this is. Please comment below.
More pictures from the event are on the way…
The following two tabs change content below.
James spends most of his free time using social media and loves to teach others about design, web development, CSS, SEO, and social media. He is addicted to Wordpress, social media, and technology. You can find him his business website ,
Evolutionary Designs Blog
or his or his personal site,
personal site
Do not forget to follow him on Twitter
@element321